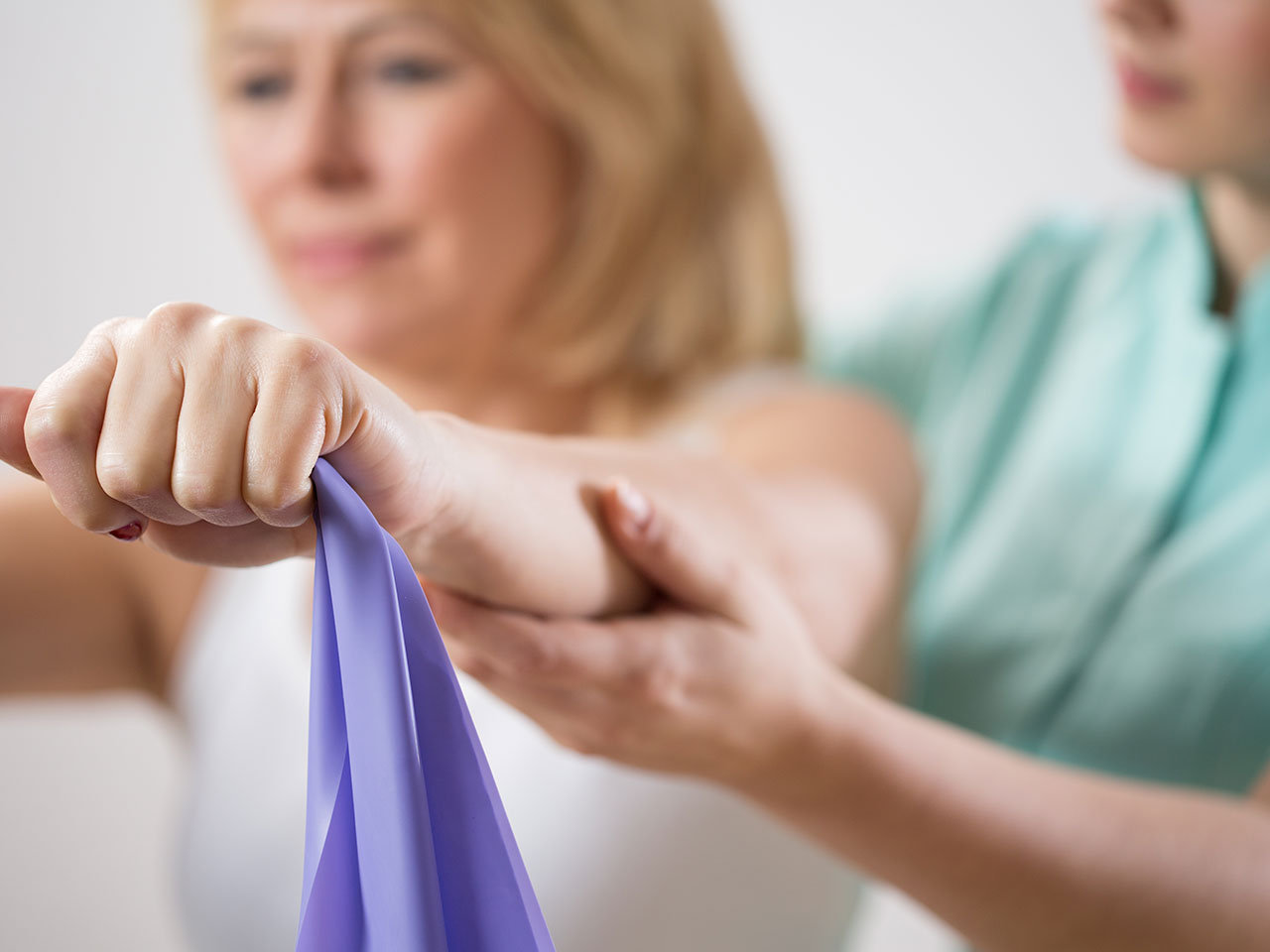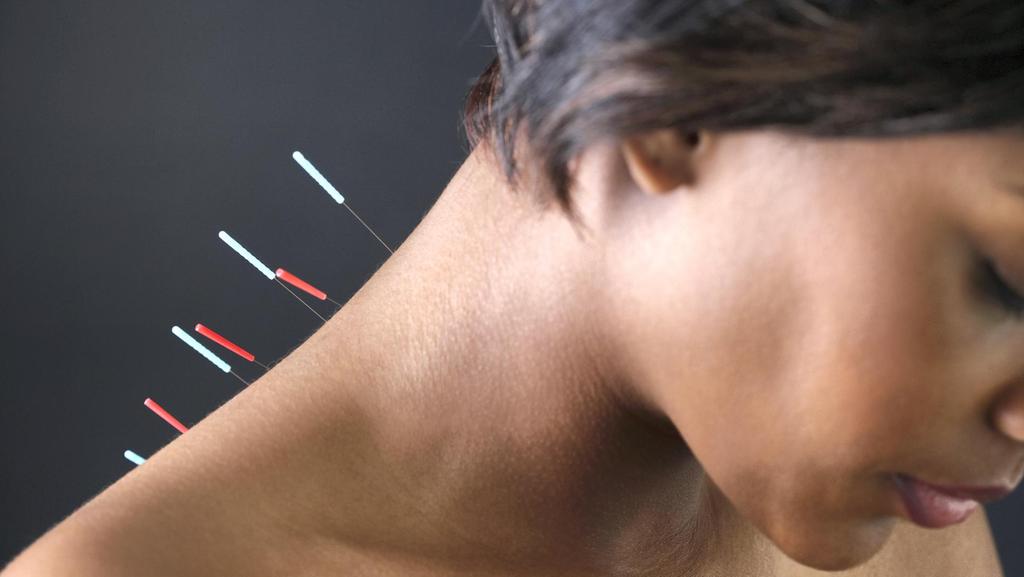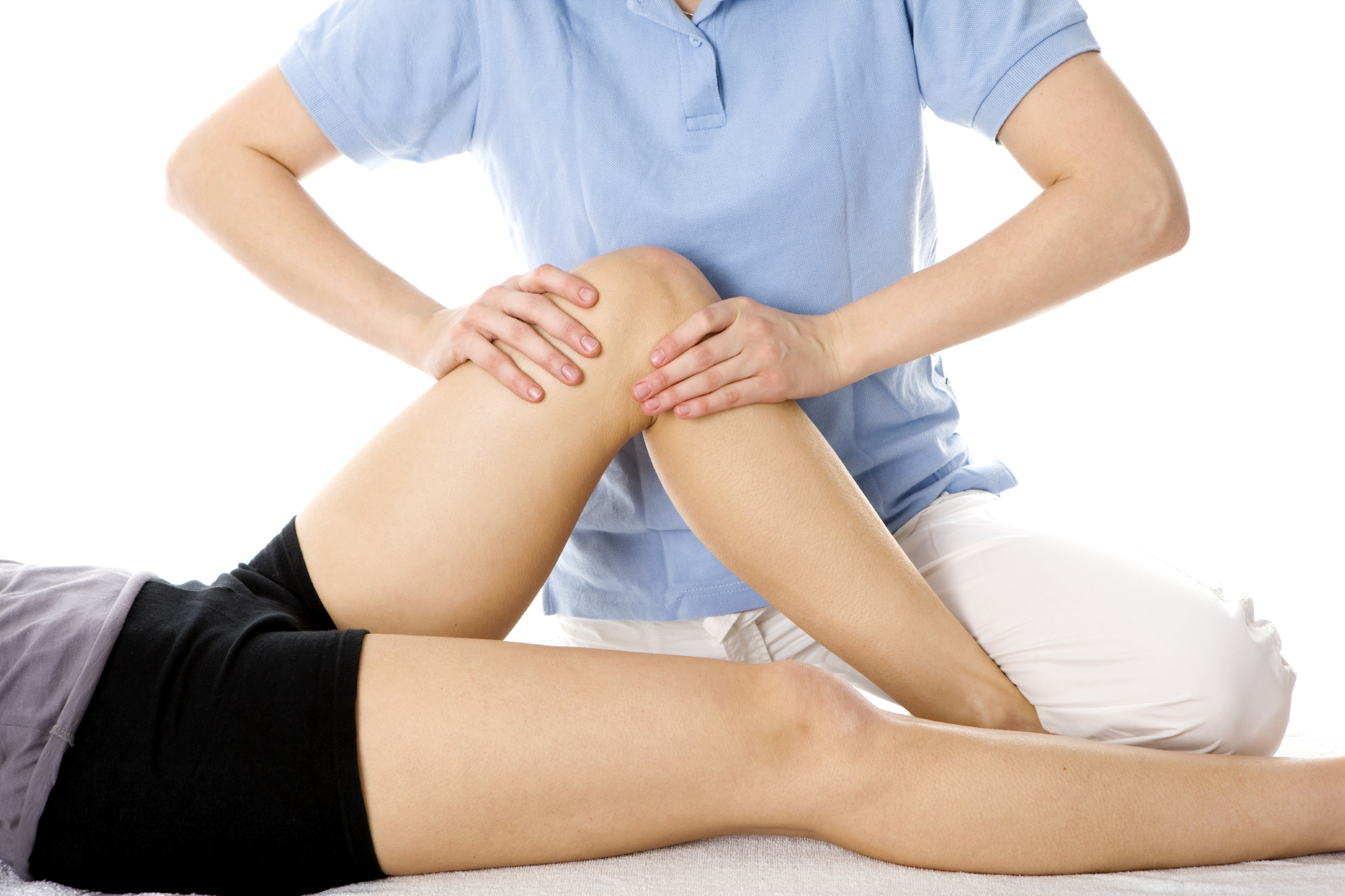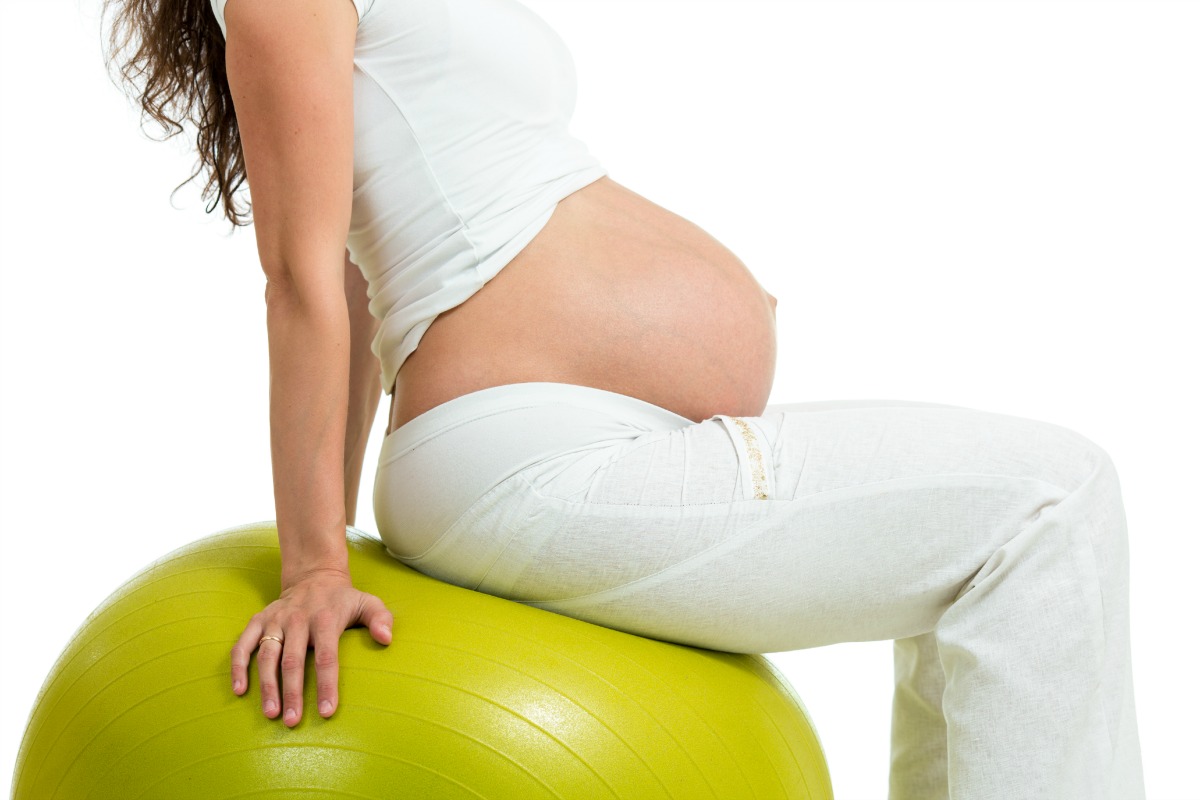 massage

Helping you, help yourself.

sports
Fast effective recovery.
Get back in the game faster.

needling
Persistent neck ache?
We can help.

knee
Knee pain impacting your quality of life?
Talk to us!

pregnant
Need help with pregnancy
related changes?


Welcome to Acquire Physiotherapy
We specialise in providing high quality physiotherapy treatments and are passionate about what we do.
We thrive on helping our clients achieve their goals and live healthy, productive lives. We endeavour to achieve this through providing compassionate, client-centred and current evidence-based treatments.
Our therapists believe in providing hands-on treatments and as required use other treatment modalities such as TENs, therapeutic ultrasound, heat packs and many more.
We are dedicated in providing you the best treatment, utilising the most current and highly effective techniques available. We accomplish this through a comprehensive pre-screening that allows us to understand your pain pattern.
We believe a client's unique background and ideals input in large measure the outcomes and goals that they hope to achieve. As such we tailor our treatments to the needs of each client.
Our services include Musculoskeletal, Sports, Rehab, Women's Health, Orthopaedics, paediatrics, TMJ, Dry Needling, Remedial Massage, WorkCover and CTP.
Our friendly therapists will always help you feel relaxed and confident about your treatment outcomes.